Term 1, Week 5 Newsletter - Tuesday 1 March 2022
Principal's Report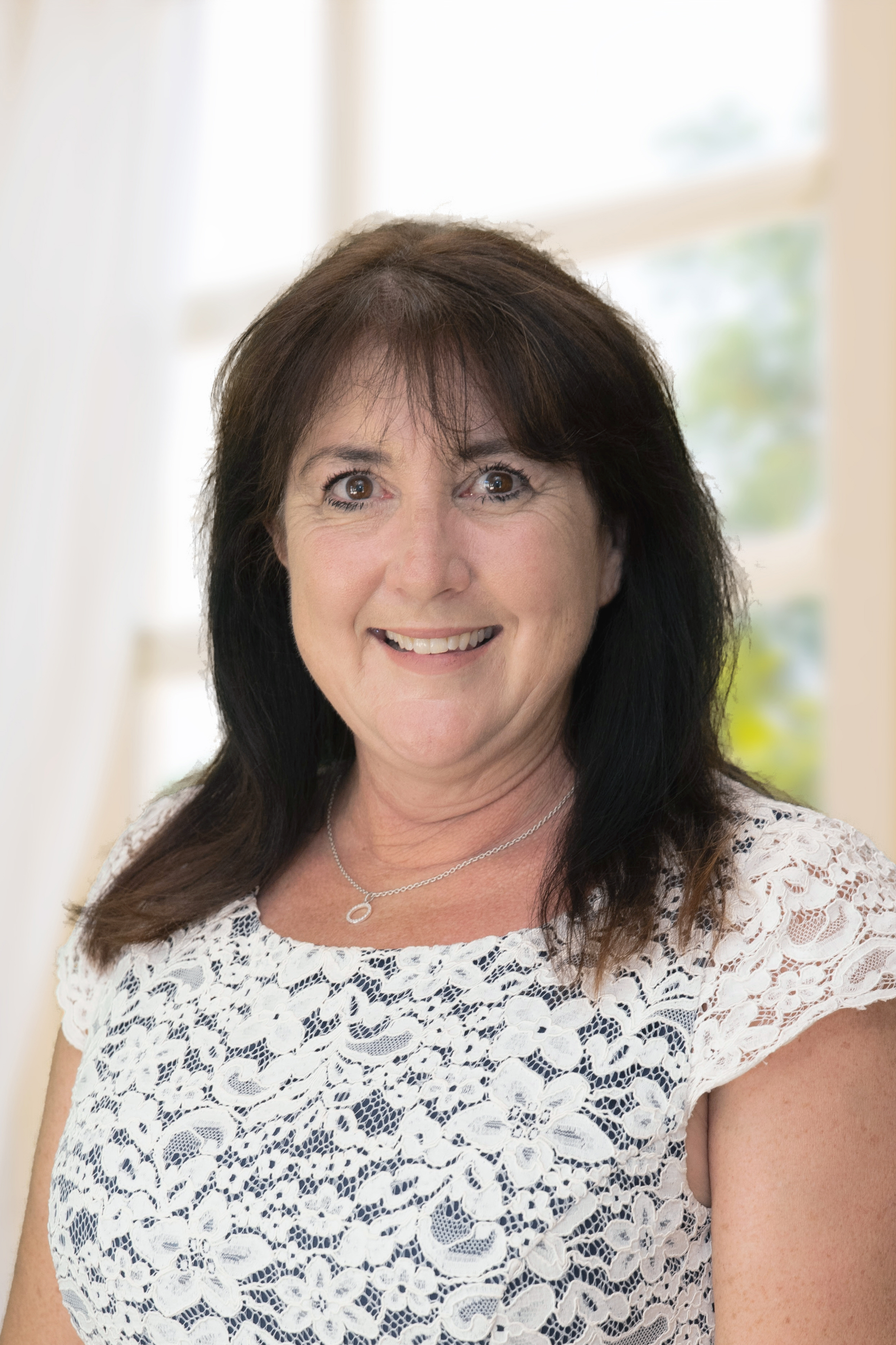 Dear Parents
Everything we do in our school is focused on learning. Student learning is our priority. And teachers are on as much of a perpetual learning journey as our students are. This year, in particular will see a significant learning journey across K-12, in inquiry learning, with staff being able to support increased student learning through formative assessment, high impact strategies and continual analysis of student learning.
So what makes a good learner? It is probable that traditionally we could consider a good learner as a student who is willing to sit quietly, do as instructed and obediently complete set tasks. However, research shows that learning can be noisy, messy and certainly not indicative of the traditional model. We want students to be curious, problem solvers, interdependent, independent thinkers and the list goes on. The type of learning required for the development of these big ticket attributes, is one whereby student engagement and meeting students where they are at in their learning, is of paramount importance. As an educator of 31 years, I am more excited about learning than when I started teaching. This type of learning environment requires me to be a consistent learner whereby I have to be a reflective teacher, in order to ensure my students have the ability to go beyond, to pursue curiosity, and strive to develop and be empowered by a comprehensive skill set as St Raph's graduates.
It is official! Our new cold water, filtered water bubblers and bottle filling stations are coming. They are ordered and when they are installed, students will receive a surprise as we unveil them. I join our students in the excitement associated with our new bubblers/filling stations, they will be highly appreciated and I expect water consumption to thoroughly improve.
I had the utmost pleasure to participate in our wonderful Year 6 Leaders badging last week. As a principal, I am truly blessed to have an exemplary leadership team in my first year at St Raphael's. Not only have I witnessed our leaders in action among the students in the primary and infants school, I have seen all of Year 6 exhibit wonderful leadership skills. This group of young men and women, are on a positive journey towards being 'people for others' and making a positive impact on our world. Congratulations again to all Year 6 leaders.
Over this year we are aiming to provide greater co-curricular opportunities now that COVID restrictions are relaxing. Students have greater opportunities to be involved in numerous activities such as increased sporting opportunities, student-led magazine, inter school and diocese debating and public speaking, chess, Eisteddfods and competitions, environmental activities, Duke of Edinburgh and school production, just to name a few. Staff running these events have committed their own time to plan, organise and run the events, so we are very blessed to have such amazing staff at St Raph's!
God Bless,
Mrs Michelle Deschamps - Principal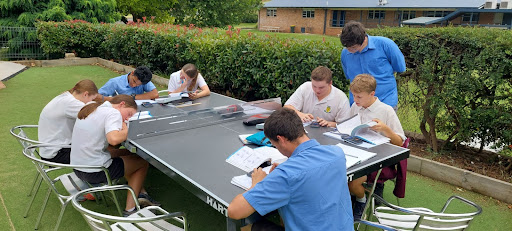 Faith & Life
Ash Wednesday Prayer
Father in Heaven,
May this season of repentance
bring us the blessing of Your forgiveness
and the gift of Your light.
Grant this through Christ our Lord.
Amen
Ash Wednesday
Ash Wednesday marks the beginning of the Lenten Season. It is a time of penance, reflection, and fasting which prepares us for Christ's Resurrection.
The ashes we receive are a symbol of penance. The ashes are made from the blessed palms used in the Palm Sunday celebration of the previous year.
What's On This Week
Administration
Scholastic Book Club

Issue 2 of Scholastic Book Club will go home with primary students this week. Orders are due back at the school by Friday 11 March. If you are purchasing book club items as a surprise, or gift, please mark this clearly on the order form and you will be contacted once the items have arrived at the school (rather than them being sent home with your child).
Sport Spot
Southern Region Swimming Wrap Up
Last week our Primary Swim Team represented our school brilliantly at the Southern Region Swimming Carnival. 29 Students attended the day.
The following students have now been selected to represent the Southern Region at the Diocesan Carnival on Wednesday 9 March, 2022.
Dominic Bryant - 50m Freestyle
Jack Graham - 50m Backstroke & 200IM
Grace Kelly- Shepherd - 50m Freestyle
Willo Muddle - 50m Butterfly
Finn Sheehy - 50m Breaststroke
Evie Smith - 50m Freestyle
Beau Tremble - 50m Freestyle
Emma Tremble - 100m Freestyle, 50m Freestyle, 50m Backstroke & 50m Breaststroke
We wish our swim team all the very best!
Secondary Diocesan Swimming Carnival
Best wishes to our School Secondary Swimming Team who will compete at the Diocesan Carnival in Dubbo on Tuesday 8 March.
Sporting Achievements
Congratulations to the following students that have represented our school this week
Michael McNamara was selected into the CCC Open Boys Cricket Team. This is an amazing achievement!!

Layne Horton attended the Polding Basketball trials and was commended on his sportsmanship and attitude towards the game. We're proud of you, Layne!



Upcoming Sport
Dio Secondary Swimming Carnival - 8 March
Dio Primary Swimming Carnival - 9 March
Dio Primary Cricket trials - 10 March
CCC Open Girls Cricket Trials - 15 & 16 March
NSW All Schools Triathlon - 15 March
CCC Western Rugby League Trials - 16 March
Northern NSW Boys AFL Trials - 18 March
Primary Winter Sports Trials - 18 March
Mrs Larissa Gallard - K-12 Sport Coordinator
Celebrating Student Success
Laura Price attended the Region 3 Championships in Dubbo representing Canowindra Little Athletics Centre. She has qualified for the upcoming LANSW State Track and Field Championships in Triple Jump, Javelin and Discus. Keep aiming high, Laura!
Wellbeing
Minecraft Monday
Minecraft Mondays are back and in full swing for 2022! Minecraft Monday is a secondary wellbeing initiative that aims to promote social interaction, coding skills, teamwork and problem solving through something our kids love - GAMING! Come and join our Minecraft crew each Monday lunchtime in S17.
Canteen
Please find attached our Summer Canteen Menu for 2022. This menu will be effective for Term 1.
This week's canteen roster is as follows
Tuesday 1 March - Michelle Wydmuch
Wednesday 2 March - CLOSED
Thursday 3 March - Adilee Allan, Lisa Hall

+ HELPERS PLEASE

Friday 4 March - Michelle Wydmuch, Adam Noakes

+ HELPER PLEASE

Monday 7 March-Janet Scibberas, Jacqueline Perry
If you would like to speak with Donna about joining the Canteen Volunteer team, please call her on 0427 501 508 or register your interest here.
Community Connections