Term 2, Week 10 - Monday 26 June, 2023
What's On This Week
Principal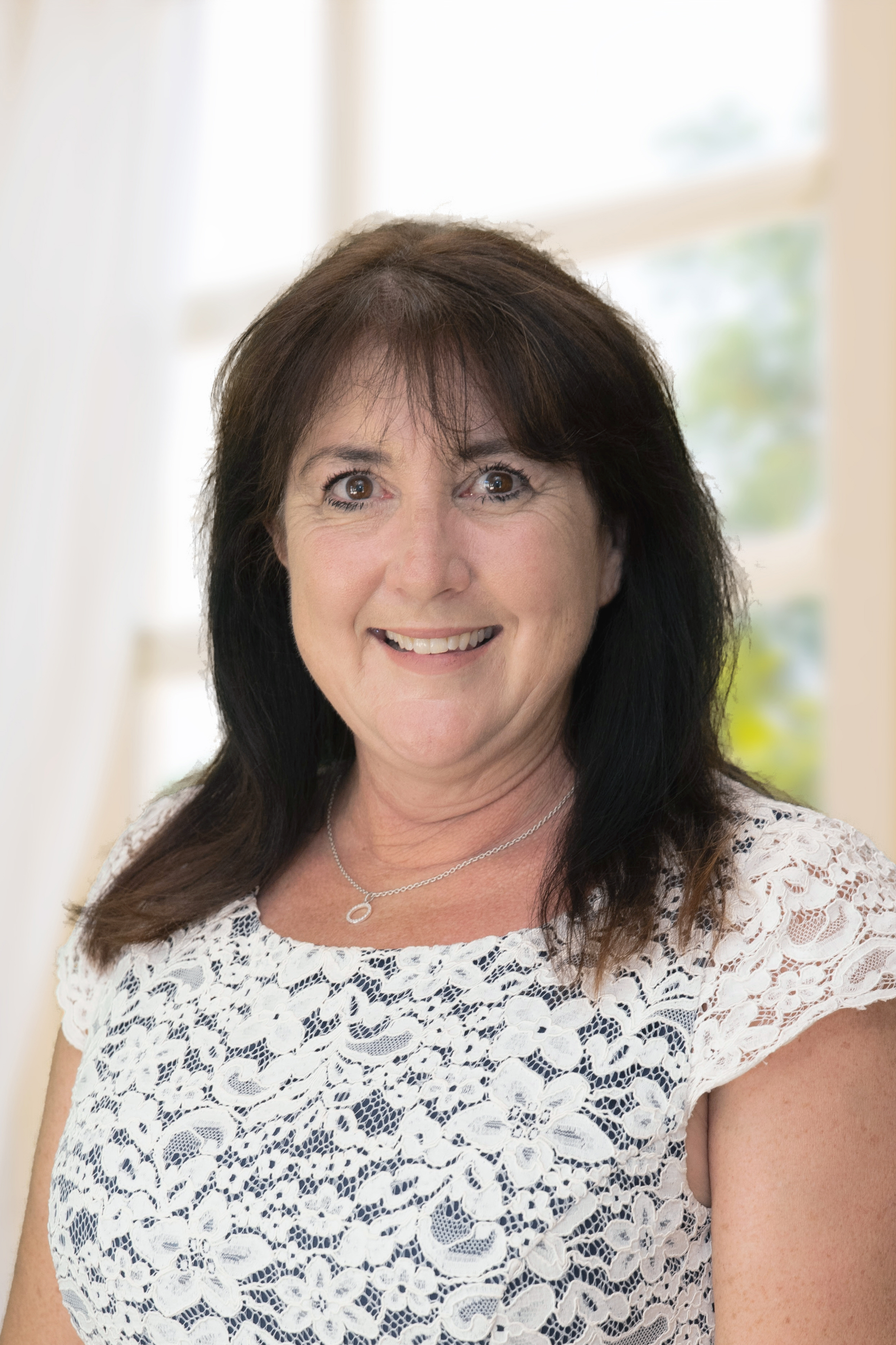 Dear Parents and Carers
We have had a very busy term, with students achieving and experiencing learning across broad curriculum areas. It is wonderful to see many students achieving and demonstrating excellent learning growth. This week we have our Semester 1 Awards Assemblies which will highlight the wonderful efforts made by our students. Whilst it is not possible to give an award to every student at the awards assembly, I would like to congratulate all students on application and dedication to their learning this year.
Our focus on attendance still continues to be a primary focus across K-12. Therefore, next term we have an attendance administrator commencing for the next 18 months. This role will focus on every student achieving 90% attendance and above. Every student misses a significant amount of learning in 1 day of absence, so imagine the extent of learning gaps for students who have less than 90% attendance.
This week we have our much anticipated School Social. I know each of the staff attending are looking forward to dancing with the students. This is also the first school dance experienced by Year 6. A night to celebrate the end of term!
Our 150 Year celebration will be held on Sunday at 9am July 16. Please try and bring your family along to this momentous event. Remember that we start with Mass and progress to the reopening of the Chapel, unveiling of the plaques and renaming of the primary school. A yummy morning tea will be provided.
With the holidays upon us, I hope all of our students have a wonderful break, enjoying the sunshine (when it is out). Don't forget to catch up with a good book or two.
God Bless,
Michelle Deschamps - Principal

Assistant Principal
Year 12 Trial Exams

Year 12 Trial Exams will be held in Weeks 4 and 5 of Term 3. Students should be actively engaged in revision and preparation for these examinations. It is important that students develop a routine to ensure the best use of their time. Some strategies to use include:
Create a study plan
Make summary notes of content
Complete past HSC examinations papers
Seek feedback from teachers
Learn from your mistakes
Below is the examination timetable and guidelines, students have been issued this and discussed the guidelines. It is important that these are followed to ensure that no issues arise. Also class teachers will be providing a study guide to students for their course.

Ben Thomson - Assistant Principal
Faith, Mission & Learning
Our Year 3 students participated in their Year 3 Reflection Day 'We Come to the Table' last week.
The purpose of the day focussed on the following messages:
People gather together for special purposes

Jesus gave us Eucharist at the Last Supper

In the Eucharist Jesus gives us the gift of Himself

We share with all people at Jesus' table in the Mass

My First Holy Communion
A friendly reminder
It is finally time to celebrate the 150th Anniversary of Catholic Education in our parish of St Raphael's.
An Anniversary Dinner to be held on Saturday Night 15 July at the Cowra Golf Club. At the dinner we will also be able to reflect on the 150 years through a PowerPoint Presentation as well as other presentations. There will be no vigil Mass.
Sunday 16 July will see all the parish gathered to celebrate a special Anniversary Mass at 9am in St Raphael's Church. Following this we will move to the Mother Scholastica Area for the unveiling of the Memorial Plaques. This will be followed by the naming of the Primary buildings, as the Brigidine Learning Centre. At the completion of all these activities, morning tea will be served in the Mother Scholastica Learning centre.
Fr Laurie emphasises that everyone is welcome to any or all these events. Bookings for the dinner can be made by contacting St Raphael's Parish Office 63421369, bookings for morning tea contact St Raphael's School, 63422940, indicating the number of persons attending for catering purposes.
Father Laurie is very keen to have a large number of staff, parents and students attend this much anticipated event.
Gabrielle Bruin - Leader of Faith, Mission & Learning
Administration
K-12 Pupil Free Day this Friday 30 June
Staff will be gathering for professional learning this Friday 30 June. Therefore, the last day of school term is this Thursday 29 June and Friday 30 June is a PUPIL FREE DAY for all students. Term 3 resumes for all students on Monday 17 July.
School Photo Catch-Up Day
The School Photo Catch-Up Day will be held this Wednesday 28 June. Those students who missed their individual and/or family photos last week are to come prepared with winter uniform including jumper and tie on Wednesday. Those students without access to a woollen jumper will be fitted with one for the purpose of the school photo.
For those students who have already had their photos taken, Shoot Keys have beem sent home and online ordering will remian open until 14 July.
School Fees
Updated fee statements were sent to families last week. Please remember that unless you have arranged a payment plan with the school, fees are now overdue. If you have a regular payment plan set up with direct debit, BPAY or compass pay, and you have let the school know, the statement may still say you are overdue only becasue the system does not recognise payments plans. If you have any concerns please contact Genevieve Chamberlain at the school. Payment plans can be arranged at any time.
Learning Engagement
Learning - Primary
School Reports

As Term 2 comes to a close, student reports be available on Compass this Thursday. The teachers have taken a lot of time preparing these reports as an indication of how your child has worked in Semester 1. Please take some time to look over your children's reports and to celebrate their successes and remind them of goals for Semester 2. We look forward to continuing the great work that has taken place so far this year in the second half of the year.
Semester 1 Awards Assembly

We look forward to congratulating members of the Primary community for their academic excellence and academic effort and sporting achievements at our Semester 1 Awards Assembly on Thursday at 2pm in St Brigid's hall.

Morning Arrival

Parents are reminded that in the morning children are to enter the playground via the driveway. It's a great start to the day to see your friends and having some play time before having a piece of fruit and then heading into class ready to start learning.
Anne Hickman - Leader of Learning - Primary
Primary Sport
CPS Rugby Union Trials
Congratulations to Finn, Nick and Samuel for being selected in the Rugby Union Diocesan team. These boys will attend the CPS Rugby Union Trials Monday 26 June 2023. We wish the boys the best of luck!
Rugby Union Gala Day
On 9 June 2023 St Raphaels participated in the Rugby Union Gala Day held in Orange. We played our first game against Wellington for a 12 all draw! We played Assumption Bathurst in our second match and won a close one. 12-10 winners! Unfortunately we lost our last game 0-15 against an extremely good St Mary's Dubbo! We are extremely proud of all the boys and our impressive girl!
Schools Cup Netball
On 14 June our Stage 3 team competed at the Schools Cup Netball competition. We are so proud of their amazing teamwork. Our Stage 3 netball team are off to Orange, only losing 1 game to an experienced CPS team. This team just kept getting better and better as the day progressed! Can't wait to see what they can do in Orange!
Southern Region Athletics (28 July 2023)
The Southern Region Athletics Carnival is coming up next term. Information in regards to this event will be coming soon. Event organisers are currently determining whether it will be held in Canowindra or Cowra this year. Parents & Carers will receive information through the COMPASS portal.
Chris Colemane - Primary Sport Coordinator
Secondary Sport
NSW CCC Cross Country
Congratulations to Laura Year (Year 8) and Laura (Year 10) on competing in the NSWCCC Cross Country Championships at Sydney International Equestrian Centre in Horsley Park. The girls finished 40th and 34th in their respective 4km events in times of 20:34.6 and 20:21.7. A fantastic effort, and great results!
Netball NSW Schools Cup (Cowra)
Our Stage 4 and 5 teams competed in the Schools Cup Netball competition. We are so proud of their amazing teamwork. They had some tough competition and both teams managed to win most games. Congratulations to the Stage 4 team who will progress to the Region Final in Orange in Term 3. Well done to all of our players and thank you to Miss Zideluns and Mrs Bruin for coaching.
Secondary Diocesan Netball Gala Day (Orange)
Our Stage 4, 5 & 6 netball teams travelled to Orange for the Secondary Diocesan Netball Gala Day. The girls had a fantastic day. The Stage 4 team finished 4th out of 8 teams ahead of Red Bend College (Forbes), St Matthew's (Mudgee), St Mary's (Wellington) and La Salle Academy (Lithgow) and the Stage 5 team finished 5th out of 8 teams ahead of St Matthew's (Mudgee), St Mary's (Wellington) and La Salle Academy (Lithgow). Thank you to Miss Kelly Price and Miss Kate Price for coaching, to all the girls who pitched in by umpiring games and to our parent helpers/drivers Deenita Mitchell and Rebecca Phelan. Congratulations to all involved!
Andrew Phelan - Secondary Sport Coordinator
Canteen
This week's canteen roster is as follows
Tuesday 27 June - Ben Cooley

+ HELPER PLEASE

Wednesday 28 June - CLOSED
Thursday 29 -

HELPERS PLEASE

Friday 30 - K-12 Pupil Free Day

HAPPY SCHOOL HOLIDAYS!
If you would like to speak with Donna about joining the Canteen Volunteer team in 2023, please call her on 0427 501 508 or register your interest here.
Community Connections