Term 3, Week 2 - Monday 24 July, 2023
What's On This Week
Principal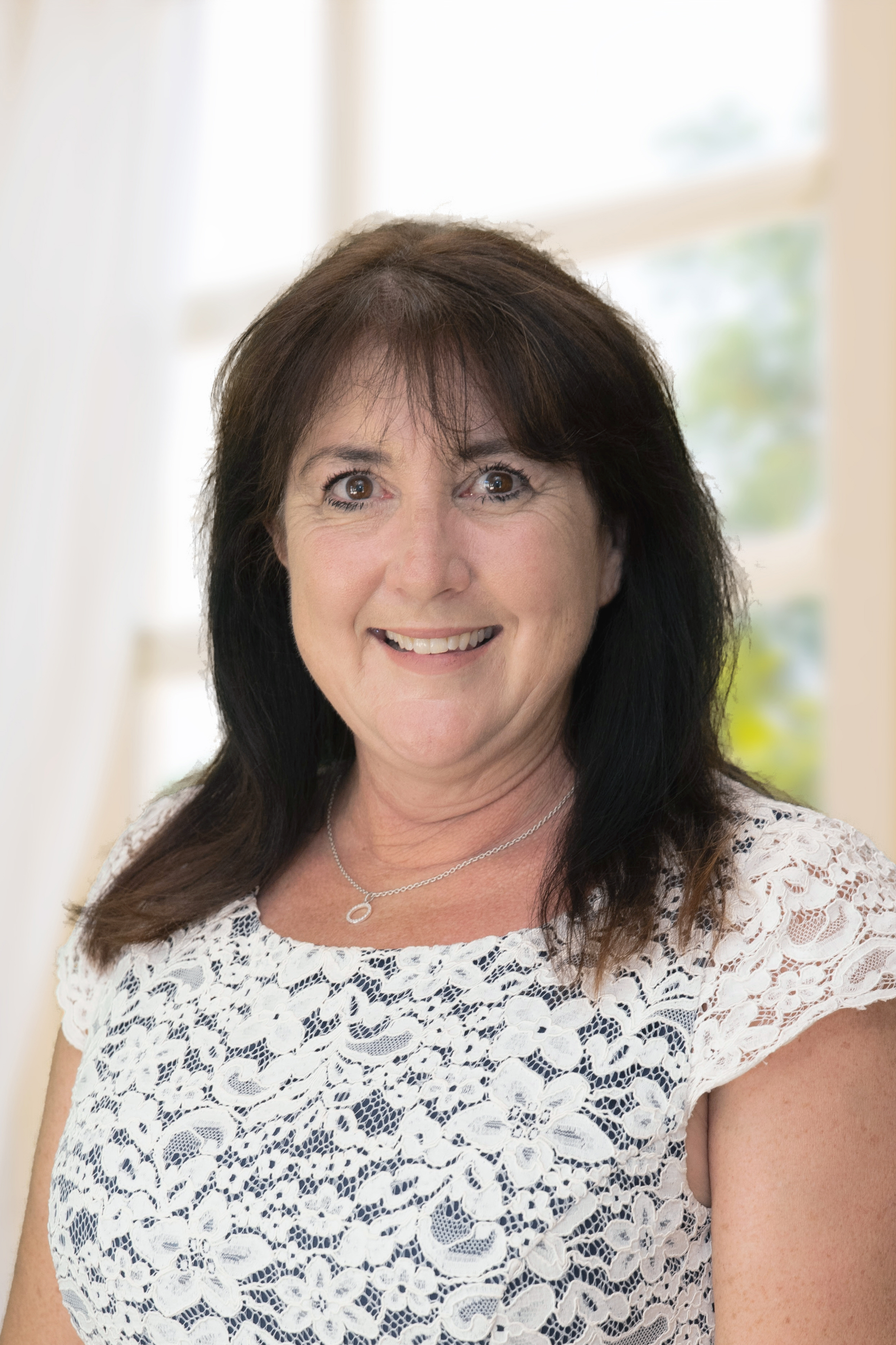 Dear Parents and Carers
Miss Allen - Congratulations again - how impressive to be awarded The Mathematical Association of NSW Education Student Prize - Secondary Education award in recognition of Lauren's academic success and hard work at university. Lauren is an absolutely fantastic asset to St Raph's and this award acknowledges outstanding academic achievements and unwavering dedication throughout Lauren's university journey.
Students and staff have had a busy and rewarding start to the term. On Friday all staff were involved in targeted learning regarding all of the new NSW Syllabus'. Due to the significant changes within each syllabus, staff are collaboratively developing programs, so our new programs are both ready to go, and are being refined. Already the new syllabus introduction in Mathematics in primary is proving to thoroughly engage students through practical application. In particular the advantage of our training last Friday, is to acknowledge and understand the key progression of learning in all subject areas from K-12. At St Raphael's we are one of the few schools to be able to really progress the progressions due to being a K-12 school.
Also in regards to the new syllabus' St Raphael's is ahead of most other schools since our journey into inquiry learning which we commenced in January last year, is a fundamental focus in each syllabus. This means whilst most schools are getting their head around new syllabus', they are also commencing their inquiry journey. Therefore our staff are thrilled that they have already been building their skill set for NESA's contemporary learning focus.
At this time of the year, we ask that parents are not escorting their children beyond the school gate. Building resilience and confidence in our students is important. Therefore we ask that parents are not standing on the playground or at the breakfast club, but say their goodbye's to their children at the school gate.
Next week we are aiming to have our new Attendance Administrator on board. Regular attendance by every student is crucial to consistent learning. Therefore we are looking forward to the introduction of this new role to oversee regular attendance by all students.
Over the coming weeks we will be advertising for teaching and some leadership roles. It is important in our current times where available teaching staff are scarce, to be on the front foot with attracting new staff to Cowra. This week we will be advertising our new permanent REC for 2024 onwards. Currently we have Mrs Bruin in the role of acting REC, and Miss Slaven (soon to be married) will be stepping down. Also we are seeking a new permanent Primary Wellbeing Leader of Learning.
NAPLAN results have been released to schools. Across the board we have some excellent results, with many students achieving in the new descriptor bands of particular note in primary is Reading achievement, and each other domain is close behind. In secondary all domains are relatively equal in achievement. Every year level has over 60% or greater achieving Exceeding or Strong in each domain. These are very pleasing results demonstrating that our more vulnerable students are receiving the support they need to reach higher achievement levels.
This week we have students from Shiroishi coming to St Raph's along with their teachers. This is a wonderful immersion for our students, some of whom are billeting students in their homes. During the week, the students and staff will have a variety of experiences around Cowra such as some farm visits, the Japanese Garden, a farm bonfire and much more. We wish them a wonderful visit and look forward to going to visit them in Japan in 9 weeks.
God Bless,
Michelle Deschamps - Principal
Faith, Mission & Learning
Following Jesus is not a part time occupation; it's not a hobby reserved for Sundays. Jesus asks for our total commitment.
Lord, Open our Eyes to see the wonder of your love and mercy.
May we serve you with our whole self.
Amen
Altar Servers Roster
Saturday 29 July - Ned & Max Osborne
Sunday 30 July - Beatrix Perry & Tilly Gunderson
Saturday 5 August - Ben & Anna Pearce
Sunday 6 August - Sienna Launders & Halle Flanagan
Saturday 12 August - Charlize Skelton & Molly Vella
Sunday 13 August - Laura & Rosemary Bennett
Saturday 19 August - School Leaders
Sunday 20 August - Sam & Josh Launders
Saturday 26 August - Noah & Georgia Campbell
Sunday 27 August - Beatrix Perry & Tilly Gunderson
Learning, Wellbeing & Enrichment
Term 3 Sport - Years 3 to 6
Notices have gone home today with Students Years 3-6 regarding our Primary Term 3 Sports Choice Programme. Students are asked to fill in their name and class and number their top 5 choices for afternoon sport in the second half of term. Forms are to be returned to your child's class by Monday 31 July.
Anne Hickman - Leader of Learning Primary
RealTalk Parent Portal
To support the update Christian Sexuality (Year 4- 6) program, and for Secondary Schools (RE and PDHPE), RealTalk has provided us with a subscription for a Parent Portal. The portal provides invaluable resources for parents in assisting them with dealing with issues that our people are facing day to day. This is free to all parents and can be accessed by signing in at:
Administration
Church Carpark CLOSED this Wednesday

The church car park is being repaired this Wednesday 26 July. There is to be no parking in the church car park on this day. Apologies for any inconvenience.
Scholastic Book Club
Issue 5 of Scholastic Bookclub Brochures have been distributed.
This month there is a special offer to those who are ordering through the online 'LOOP'-
Spend $70+ = 3 Free Books
Spend $50+ = 2 Free Books
Spend $30+ = 1 Free Book
The due date for orders will be Friday 28 July.
Primary Sport
Southern Region Athletics - 28 July 2023
The Southern Region Athletics Carnival is this Friday in Canowindra. If your child is catching the school bus please have them at school by 7:20am ready for an 8:30am departure. The school bus should return by 3:30pm. If there are any sudden changes parents will be notified. We wish all students involved the best of luck!
Girls Rugby 7s Polding Trials - 2 August 2023
On 2 August 2023 is the Girls Rugby 7's Polding Trials. We wish Alice the best of luck!
NSWCPS Golf 7 August 2023
On 7 August 2023 Liam and David will be trailing at the NSWCPS Golf Tournaments in Blackheath. Goodluck boys!
Todd Woodbridge Cup Tennis Stage 2 - 1 August 2023
Tuesday Week 3 is the Todd Woodbridge Cup Tennis Tournament for Stage 2. Selected students will attend this day. Information will be sent to parents through the compass portal this week.
Todd Woodbridge Cup Tennis Stage 3 - 4 August 2023
Friday week 3 is the Todd Woodbridge Cup Tennis Tournament for Stage 3 in Bathurst. Selected students will attend this day. Information will be sent to parents through the compass portal this week. A school bus will be available.
Chris Colemane - Primary Sport Coordinator
Canteen
BREAKING NEWS!
The canteen is now accepting EFTPOS!
This week's canteen roster is as follows
Tuesday 25 July -

Volunteers Needed

Wednesday 26 July- CLOSED
Thursday 27 July -

Kylie Kollas

Friday 28 July - Jessica Newcombe

Monday 31 July - Briony Woodhouse
Tuesday 1 August -

Volunteers Needed

Wednesday 2 August - CLOSED
Thursday 3 August - Claudia Harrison
Friday 4 August - Charlene Williams and Michelle Wydmuch
If you would like to speak with Donna about joining the Canteen Volunteer team in 2023, please call her on 0427 501 508 or register your interest here.
Community Connections